Welcome To
Reply To: How Can you tell If the coke you bought Is good?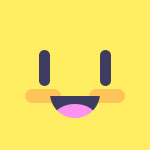 Participant
Hi all, new to site.
Anyone know an online actual live chat room for coke users/ not a forum?
I'm feeling bit odd this eveg- just wanted yo ask other coke users what it could be?