Welcome To
Re: how do the make the color of xtc?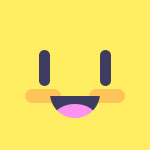 Guest
food colouring, or from the cutting/ bonding agent.
simple. its just a sales technique, altho im not a big fan of coloured pills, i got some green ones a while ago and they fucked everyone up.
prolly why i stopped doin pills.
that and the comedowns 😉