Hello dear fellows. Iam a troll living under the rock and my grandpa was a troll too, before he died he find very strange substance and and his last will was to us find the answer he cant find.
we live in asshole so can only ask the internet and no possible some chemical research or smth like this.,
little store short: grandpa was very big walker and he walk around our asshole day and night. the fact is the places he usually walk was a drugmans places and there is no impossible thing to find some drug, really. this is how trolls do their drug things: hide under some rock and then after take the money told the buyer where to search that rock to find his shit. SOMETIMES grandpa accidently find this drugs before buyer..
the grandpa was a HUUGE FUCKING drugman, he did in his life goddamn ton of A LOT kinds of drugs and knows shits well. like any condition.. and this is why its was be very important to him make his last will to order us find the answer, because he CANT with his HUUGE expirience.
so the substance: some little crystals very easy to broke into powder, strange color some like grey-green-white, tasted some bitterly, and the MOST confuse thing is a smell. grandpa NEVER EVER smells shit like this, and we remember he was a fucking HUUGE expert at many shits.
grandpa cant explain exactly because it was really VERY strange and didnt looks like any his expirience ever.
the MOST close (but not right exactly!!!!) smth like translated in your moonlanguage "sagebrush/ tarragon/santonica/absinthe" and with that like some chemical.. very very confused smell.
grandpa snorts a little track in his big fucking troll's nouse, it was some "scorchingly" but end fast… and then no any significant effects, was smth in his body, like litle warms and VERY LITTLE "convulse/cramp" in his legs but end fast.
eyes normally no changes. very little "choke effect" but and fast too, and its was totally no look like breath troubles on opiods.
also shit cant be heroin coz grandpa knows it in diff ways, also it cant be fentanyl, coz grandpa will fucking die after thtat track
also no any opiod effects.
after about 1h he snort again.. and no any visible effects.
things we must know about granda at that moment: he was on Venlafaxine therapy (Viepax, Effexor) and a little Amitriptyline and also at that moment was after huge Mephedrone maraphone, so have tolerance to stimualnts.
BUT this shit also cant be a-pvp, coz he never ever saw a-pvp looks and smells like this shit, and grandpa saw a lot of a-pvp.
also a track he did WILL be work it it was a-pvp.
some crazy painter make this arts of that shit, they are not perfect by colors, but what we can ask from goddamn troll living in asshole huh?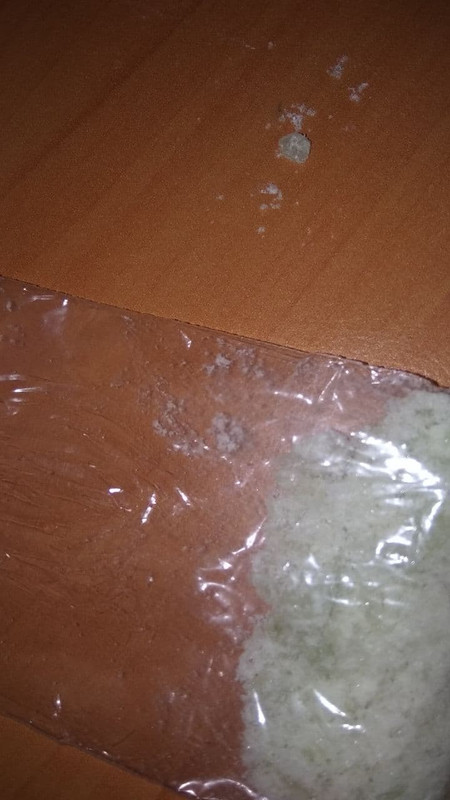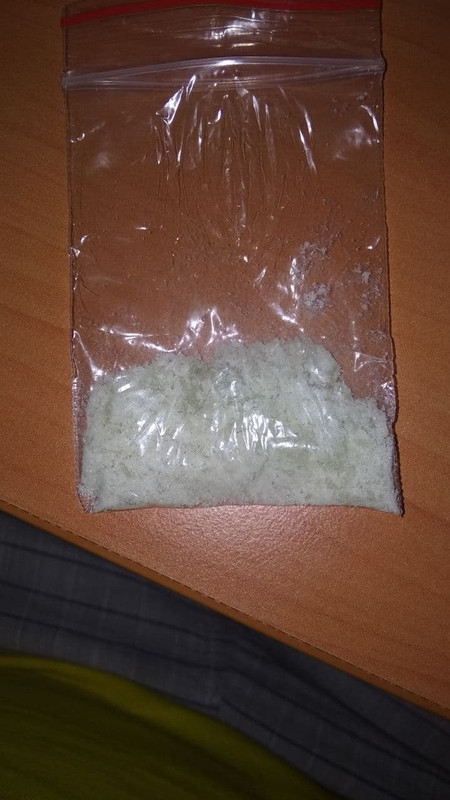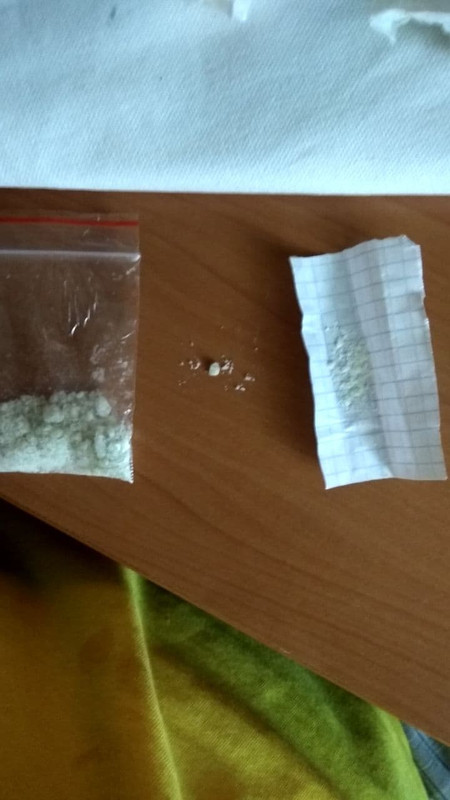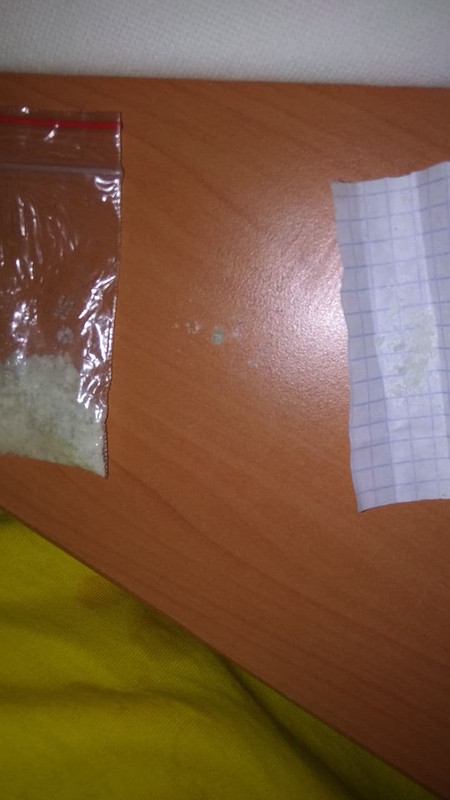 SO DEAR FELLOWS FROM MOON, I VERY NEED HELP FROM YOU TO MAKE A MY GRANDPA LAST WILL AND FIND THE ANSWER!
THANKS YOU, HAVE A GOOD EVERYTHING!